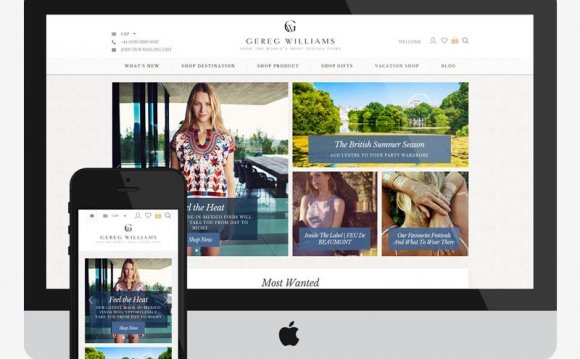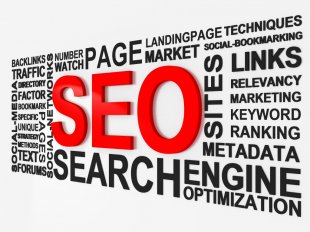 Sometimes we wonder, does a bad or affect our search engine optimization negatively? Well don't worry, all the answers are here! Before we answer the question of whether is cheap website design is bad for SEO, let us look at what Google looks for in a website in order to rank a website.
So What Does Google Looks for In Every Website???
Google looks for multiple things in a website to make sure its content is relevant to it's users. Many people make the mistake of designing a website and thinking it will rank naturally in the search engines without any relevant keywords. This usually happens with cheap website design. Google uses so called "spiders" to research the data on the website. The trick is though, the spiders cannot see images like humans. The spiders instead look for words that are relevant to searches.
So here is a list of things that make you rank higher on Google.
Having excellent or good content that focuses on your topic and key word. For example: an article about web design that uses key words related to web design.
Using images with alternate text to help the spiders identify what the image is. Example: An image of the internet that is named "Internet Image" on your website.
The popularity of your website, how many people search it and whether many people are referring you on other websites such as Facebook, Pinterest, Twitter, and other blogs.
Having a that caters not only to computer users, but also tablet and iPhone users.
Cheap website designing can be costly, especially if Google sees that your website is deterring visitors.
Having a spammy and cheap website design that is designed by cheap website design companies will never do you any good.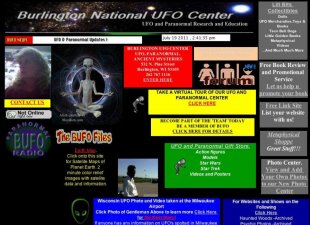 So How Does Having a Cheap Website Design Affect My Search Engine Optimization?
Well, like I stated previously, having a cheap web design can deter visitors, leaving Google to think that your website is not beneficial to it's users. Here are a list of reasons why bad web design can affect SEO negatively whether you have cheap ecommerce website design, cheap t shirt design website or just a generally badly designed website.
Having an ugly website makes you seem like an illegitimate source of information. Think as if you walked into a restaurant and it looked filthy and ugly, would you still buy from there?
Not having a responsive web design, which usually comes with a good website design, can also make your website less attractive to many visitors using the internet on their phone.
Your competitors will outshine the target audience you are looking for. This will give benefit to the SEO of your competitors while making you go down in ranking.
So What Can I Do To Avoid This Problem???
In order to avoid ranking poorly due to cheap website design, consider not having your website design done cheap. Make sure you invest enough money and time into making it look great with great content. So it will not only appeal to humans but to the spiders that crawl your websites and put YOU in the top spot on Google. Here are some extra tips.
Look for affordable web site design services that will cater to your needs in the World Wide Web and make your website stand out not just among visitors but search engines as well.
Learn that is good so you can build great websites yourself without having someone else do it for you. This will prevent a cheap website design from affecting your SEO.
When you finally get the beautiful website up and running, then never use cheap website hosting because you may lose your information when using a bad host.
In the end, you need to have the right web design qualifications to make a great web design, that is why I suggest you use a good web designer. If want to learn more about a web designers job than check out my article on web designer job description.
But I Want to Learn More About SEO!
Have no fear, here are some helpful seo tips and an indepth article from MOZ on how search engines operate.
Also make sure to check out the most to date book called "SEO 2014 & Beyond" by Andy Williams. This books will teach you everything you need to know about Search Engine Optimization and how to not make rookie mistakes. This is the most up to date book on SEO and would be a wise choice to buy. By investing in this book, you are investing in knowledge that will get you more traffic and money!
Also check out this video by Jay (an expert in how to rank your websites) if you are more of a visual learner.
YOU MIGHT ALSO LIKE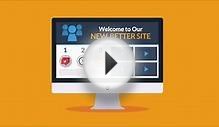 Best Website Design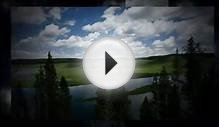 Fort Myers: Cheap Website Design Web Design Cheap Websites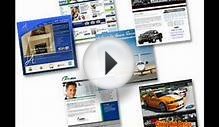 Cheap Web Design
Share this Post